Journalist & Anthropologist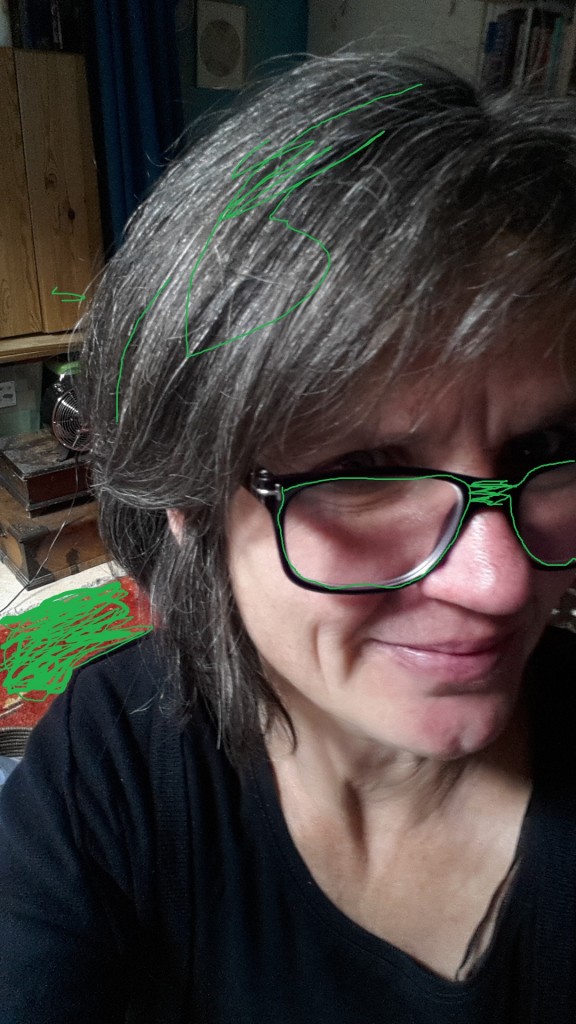 Magazine maker, final editor, editor-in-chief, story writer, I have practiced quite a few disciplines within journalism.
But when people ask me what I am, I always say: journalist and anthropologist. I try to combine the best of both disciplines.
Thanks to my anthropological view I am able to make connections, to look beyond what the eye initially sees, to hear what is not said. And thanks to my journalistic background, I regularly manage to put the worlds that open up for me on paper in an exciting, accessible way.
This site is of course intended as a kind of business card: look who I am, what I do. You can find me here. Yet I mainly built it because I wanted a database, an archive for all the stories.
Unfortunately they are all in Dutch, I hope that will change sometimes in the future.